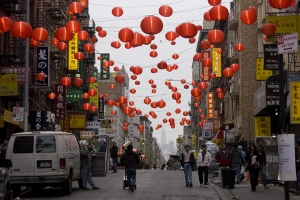 My photos are printed in limited editions of 50 signed prints. I personally print them in sizes up to a maximum size of 24 inches on the shortest side of the print. The prints are made using archival papers and inks, and I use an Epson Pro 7900 printer for most of my printing. Special orders for custom print sizes up to 60 inches in width printed by a custom lab are also available.
Unmatted prints range in price from $115 to $300 plus tax and shipping. Prices for stock or editorial use are negotiable. To order a print, please click on the "Purchase" button when you are viewing the full size images in one of the Portfolio Galleries. Since all prints are custom orders, please allow at least two weeks from the order date to the shipping date. This time can vary based on my travel schedule. Upon purchase, your credit card statement will show a billing from PMD Associates, LLC.
To discuss my work or to make arrangements to see more of my work at my home studio, or for other information, please contact me by email, telephone or fax.